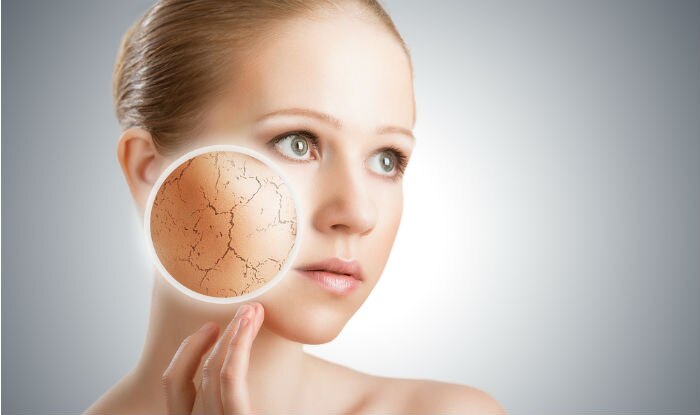 The co-relation between winter and dryness:
For many people, winter comes not only with glow and radiance but also with the excessive dryness to our body. Winter is the time of celebrations with our favorite food, dress up and look alluring every day. But this is also the time when the skin loses its moistures which makes it dehydrated and dull.
Probable cause of dryness:
Everybody wishes to get back such a skin which was very gorgeous, supple, and glowing at one time. But it is gone somewhere with time. However, winter is not the single culprit which can be responsible. Our Dietary deficiencies, unfortunate digestion are the major factors to increase the problem.
Other common causes of dry skin include:
Our excessive use of body cleansers or soaps and hot water for bathing
Applying harsh chemicals on the body in various forms
Different skin diseases
Not using body lotion
Frequent hand washing
What's wrong with dry skin?
Dry skin may not be a big issue on its own, but if it becomes associated with a number of health problems then you could find obstructed in daily activities. Dry skin may cause:
itchiness
areas of thickened, rough skin
painful cracking in our skin
Eczema, in which the skin becomes reddened
Different types of bacterial infections
Such People become worried about their skin when they find that it's becoming flaky and dehydrated. It is very effective to use Homeopathy for the treatment of dry skin. This is also a natural source to nourish your skin to replenish the skin's regular texture. But always use these remedies after proper homeopathic consultation – either at a clinic or online.
Here are few tips especially for your skin to paper at your home. The packs given below will help you to get dust-free looking with no, dryness, and hyper pigmentation.
Glycerin and rosewater pack- Combine these 2 in equivalent proportions and quietly massage on the dry areas. Rinse with Luke warm water after 5 minutes
Honey pack- mix 1teaspoon of ground oatmeal, honey, and fresh lemon juice in equal proportion. Apply it like a face-pack. Wash after 15 minutes.
Some other useful remedies:
You can use coconut oil every day even on the most sensitive area of your body.
Cucumber also gives skin a cooling effect to make it soft and supple.
Use egg yolk along with the honey to make a paste to get wrinkle –free skin
Banana, another natural moisturizer occupied anti-wrinkle and anti-aging properties
So, internal hydration is the most important thing to take care to improve your skin quality. Try to drink adequate water along with fluids like coconut water, vegetable soups and of course all yellow fruits and juices which are similarly important. There is no doubt that your home is the greatest beauty source for you .So, be prepare to nourish skin with homely remedies this year. Modern online homeopathic treatment is also a good option for you to manage dry skin.